White Lion, Stroud Green, London, N4 3PX, 20 June 2019
Yo! I am famous! I was approached by the food and wine web magazine based in New York for exclusive interview about Fish and Chips.  We had a Skype interview, I was all prepared, my hair, and "I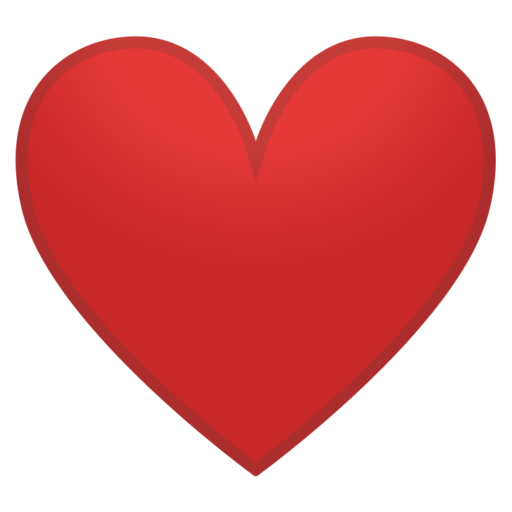 NY" T shirt on me.  Disappointingly, he did not seem bothered about it at all, did not turn the camera on.  Even though I repeatedly promote myself with "special T shirt for him".  Anyway, let's wait what he has to say on his article.
Celebrating long summer evening at White Lion, Stroud Green, near Finsbury park with Fish and chips, with DISCOUNT, cannot complain!
Beer battered haddock, triple cooked chips, mushy peas, tartare sauce, would be £13 otherwise, so I am happy.
Look this batter… reminds me following, these are called "American Dog" in Japan, cheap sausage cooked in thick batter, widely available at festivals stalls.
This is why I had some reservation even before the first bite.
Fish  6/10, ah, as the expectation, the batter was far too thick,  Fish was fresh and nicely cooked but without skin, definitely lacking in flavour. Already sprinkled some flakes of salt and pepper were nice touch, not too much nor too little.
Chips 6/10  triple cooked fat chips, hot, crunchy, must be home made! then today, I was queuing at the Aldi supermarket till, and saw the lady in front of my buying frozen chunky chips which looked like exactly the chips I had in here…. so I am not sure now.
Mushy peas 3/10 completely mediocre, straight from tin.
Big disappointment on the presentation,  Tartare sauce and mushy peas should be served separately.  Towards the end, all my chips were soaked in tartare sauce.  All became too mushy like baby foods, Yak!
Though with well served beer and over 20% discount on Fish and chips meant I might, might be back!
Cheers!