Stapleton Tavern and The Old Dairy, Crouch Hill London N4 4 AU, 17 May 2021
Good news and Bad news….
We are here at Stapleton Tavern, enjoying our first proper pints since December 2020 without being freezing cold, being comfortable.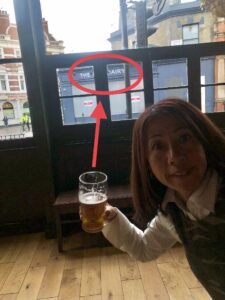 However, the big however.  Our be loved The Old Dairy, according to my credible information source, is now closed its door permanently.  I remember fondly our great time there in 2019.  I did not manage to revisit since, never imagined its door would be closed for good.
Lesson learnt,  don't wait, don't postpone, don't put on hold.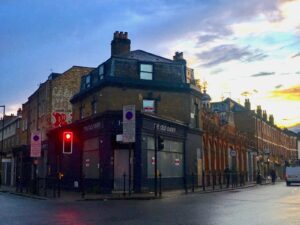 Good bye the Old Dairy….